Handwoven Goods and Artisan Jewelry
Original artisan creations in fiber and metal by Barbara Knupper
I love weaving…
I spend at least part of most days weaving. The results can be home goods including rugs, runners, and mats.
Handwoven Clothing and accessories
Cuddly scarves. Ponchos. Shawls.
It's all about…
Creating work that becomes a meaningful memory for you, or the perfect gift for someone you love.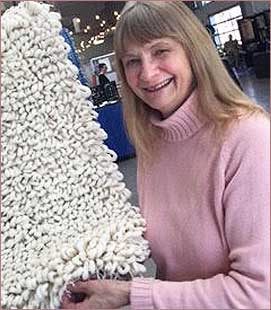 SHOWING on SATURDAYS
You can see my work in person most Saturdays
May through October
7am – 12noon
Los Ranchos Artist Market(north end of Albuquerque)
Stop by if you can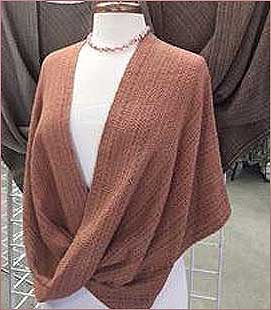 SHOWING on SUNDAYS
You can see my work in person most Sundays
10am – 4pm
Railyards Artisan Market in Santa Fe
I'd love to meet you!
Artful Artisan
What's on the loom today?
Artful Artisan
It's a special weekend in Santa Fe! Up on Museum Hill is the International Folk Art Festival. Don't miss it! "But Wait, There's More!" I'll be a participant in the "Local Folkal Gift Fair". It's easy to get to and park at The Santa Fe Women's Club on Old Pecos Trail. Great artists! Please join us! Friday, Saturday, and Sunday.